SPECIAL CAFE, ITALY #39 | 2018 | PAGEs 65-71
"GIACCA E CRAVATA" 8 page story detailing the rise of The Suited Racer.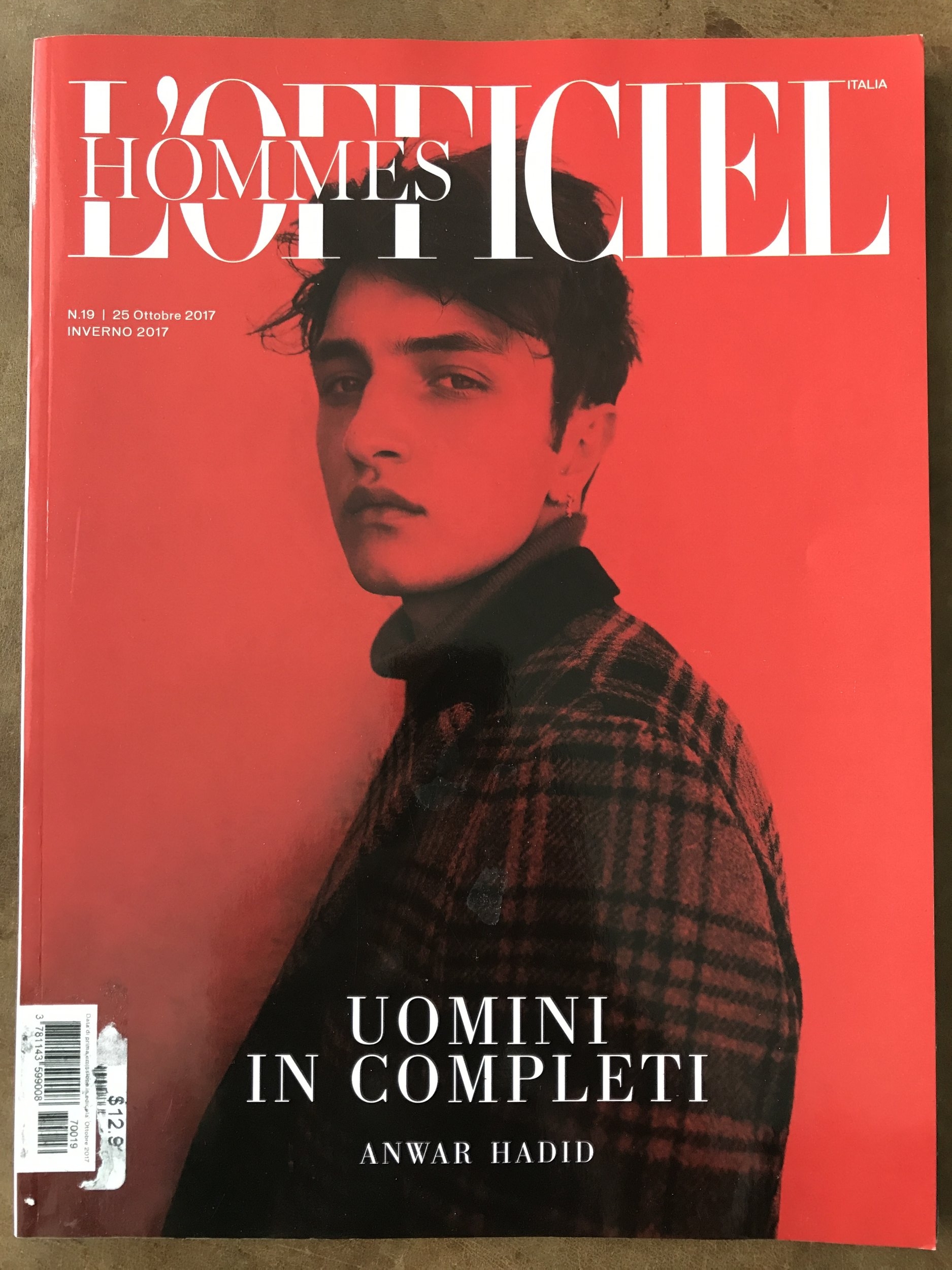 L'OFFICIEL HOMME | OCTOBER 2017 | Page 30
"THE SUITED RACER" Feature explaining the vision behind the styling and mystery of The Suited Racer, drawing parallels with Batman and James Bond. 
TOYS FOR BOYS N0.12 | 2017
"The Suited Racer: Lando Griffin adventures with supermodel Daniela Botero" 8 page feature with Model Daniela Botero and write up about the purpose of The Suited Racer.